Congrats to the Blue Bird fishing team. Fishing out of the Dominican Republic they set and broke their own record on blue marlin releases on 3 consecutive days with a new Atlantic record of 23 releases on the 3rd day. Incredible!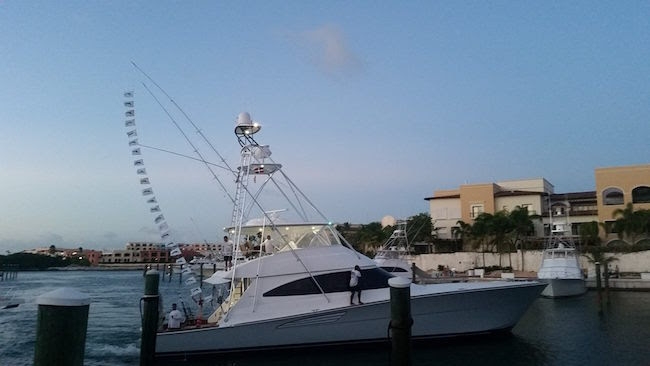 This is some really, really, REALLY good fishing.
Well done guys.....
Need 23 Blue Marlin replicas???
Recent Posts
An unlikely catch from a known big-fish localeBy Sam White, Marlin MagazineApril 13, 2021Arthur Teri …

Giant Bluefin Tuna caught in BermudaThird generation fisherman David Soares landed the biggest tuna …

Congrats to the Blue Bird fishing team. Fishing out of the Dominican Republic they set and broke th …